The SEO especially off-page SEO is based on backlinks among other factors. This is also the most mentioned term when SEO strengthens and influences keyword rankings. That's why you need to learn what are backlinks and How to Increase Backlinks for Free.
For many beginners in the SEO world, having backlink knowledge is very important. Not only novices but even professional SEO people constantly update their understanding of this element. However, it is difficult to define backlinks precisely. And how to find free backlinks, how to build quality backlinks?… In the following article, Makemoneytactic will share with you an overview of these factors.
✅See also: How to Create Images for Website in 30 Seconds with Canva?
What Are Backlinks?
Backlinks can be roughly understood as links pointing to your website from another website. A website will be rated higher and have better search rankings if there are many good backlinks. Owning sustainable, relevant backlinks is an important factor for ranking on searches.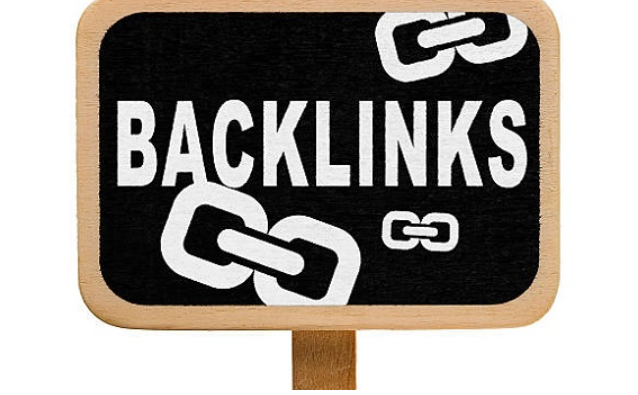 The importance of backlinks and How to Increase Backlinks for Free?
Backlinks are an essential part of the SEO process. They help search engines crawl your site and rank its content correctly. That is why website owners want to get as many backlinks as possible as they improve SEO ranking factors.
Google PageRank will look at a site's sources and link counts and then estimate the page's importance. Google co-founders Serge Brin and Larry Page invented PageRank in 1997 with the desire to improve search engines. PageRank (PR) is a formula that evaluates the value of a page by considering the quantity and quality of the pages linking to it. Issues such as inefficiencies, pointing to irrelevant websites, or returning search results that don't match user goals have been resolved by PageRank.
Backlinks will help your website attract a main audience, the right search target of customers.
✅See also: On-page SEO Techniques: How to Increase Website Traffic?
✅See also: Off-Page SEO Techniques: How to Rank on Google?
How to Increase Backlinks for Free?
The bad news is that backlinks are not totally free, and if you want them, you need to spend effort or money. However, try to make your backlinks as natural as possible, as Google will greatly appreciate this. Here are some popular ways you can get them:
1- Create a quality website
A quality website creates essential values ​​for you. If the website only gathers affiliate links, it is unlikely that webmasters will link to it.
The more attractive the content on your website, the more likely other websites will link to your site.
2- Social Media
Take advantage of the following media resources to develop your website:
Facebook
Twitter
Linkedin
Pinterest
Reddit
Quora
You don't need to advertise on these social media platforms. But you will function better with the help of these apps. You need to see if they fit your goals. For example, you might choose Instagram because of its best fit for mobile devices and its advice on mining distribution.
3- Put the website in the right category.
Linking from the Internet directory is still a good way to get the web into the right category. Suppose your website is in the right category. In that case, the search engine will automatically understand the page related to that category, and you can easily rank high for keywords related to the category.
4- Point links to different pages and diversifies the link text on the website.
The framework of the natural backlink model depends quite a lot on the website. Some sites put a link to the homepage. Others link to specific websites.
Web links to your site should contain keywords that help you rank high in the link text. In addition, the text also needs to have variety. If you use only the exact text to link to the website, it will greatly reduce the naturalness of the backlink.
5- Contacts marked with locations
Location-tagging directories are a must-have link source for local businesses. The following searches can help you find these directories.
Directory + city
City + directory
Submit my site + city
Cities + directories
Niche + city + directory
6- Pay attention to the content
Google will like your content if your customers like it. That's why content writing is just as important as a keynote speech. The better the content, the more visitors you get.
Your content should be unique, engaging, and valuable. You need to make your message interesting, impressive, and well-structured.
Inserting backlinks in content is essential for navigating Google Bot and users. It keeps users longer, useful for customers to find better products and services. Most importantly, it helps to increase the power of the website you manage.
7- Affiliate
An affiliate is a form of online marketing using network resources for marketing. You must create banner ads, links, videos, etc., with the link you want. Users who click the link and buy the product will generate a commission.
SEO also creates backlinks by doing Affiliate programs for customers who want to market. Each of the program participants shared 1 link to their website and blog.
8- PBN – Private blog network ( how to increase backlinks for free – Strong technique)
PBN is an effective satellite web system that helps your website have many good backlinks.
You need to use expired domain names but in the same array as you
Hosting other than IP class A
Good user interface
Must have as much interaction as possible
Optimizing internal links to increase the power of the page
The article invests in unique, valuable content, does not copy, and has a length of about 1000 words.
And the PBN itself also needs backlinks to increase backlinks to the main page.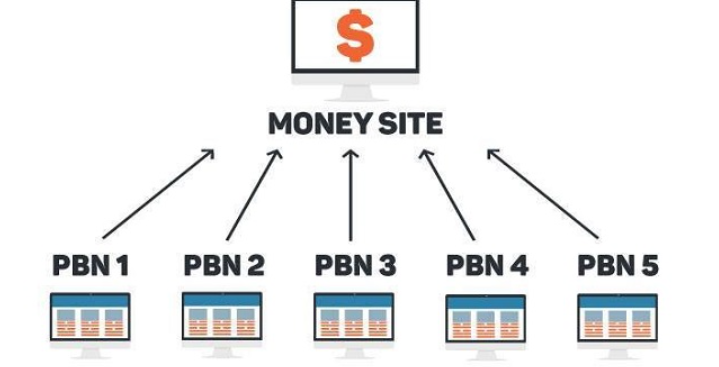 9- Blog comments (how to increase backlinks for free – Strong technique)
You can thoroughly comment on blogs and forums and insert backlinks as complete URLs or anchor text if the content is helpful to users. But do not abuse this way because if most of the backlinks are blog comments, Google will notice and check.
Spamming links or inserting links in irrelevant anchor text also penalizes you. Therefore, you need to find relevant topics, quality forums, and good comments to implement.
10 –Guest posting (how to increase backlinks for free – Strong technique)
Guest posting is posting your articles on other blogs. As a result, you can create backlinks on your external blog, helping you reach more viewers and drive traffic. Do the following:
Search keyword "accepting guest posts."
Find the blog owner's email and write to them to ask for a guest post
Share posts, reply to readers
Remember that your article must be unique and not published anywhere.
11- Broken links (how to increase backlinks for free – Strong technique)
Creating backlinks based on broken links of other sites is not new but still works well for many websites.
Backlinks on the web are also easily corrupted or disappear due to web structure changes, deleted articles, and expired hosting. When the web has many links of this type, it will not be good because it adversely affects the user experience.
You need to replace these links with related articles that point to your site. You can use tools like Xenu Link Sleuth, Domain Hunter, Check my link to check on a specific domain, and then contact the administrator to replace those broken links with your own.
12- Web 2.0 (how to increase backlinks for free – Strong technique)
Web 2.0 is a website where users create their own content and create their sites on the subdomains of those sites. They also have the same points as PBNs to build backlinks. Their advantage is that they can create free sites and increase authority (PA, DA) more easily.
Some notes when building Web 2.0
There should be 5-6 articles of 1000 words and updated regularly.
Content, quality video images
There should be essential items like a natural page on the site.
Content related to the main page
Use different emails when creating an account on the same site.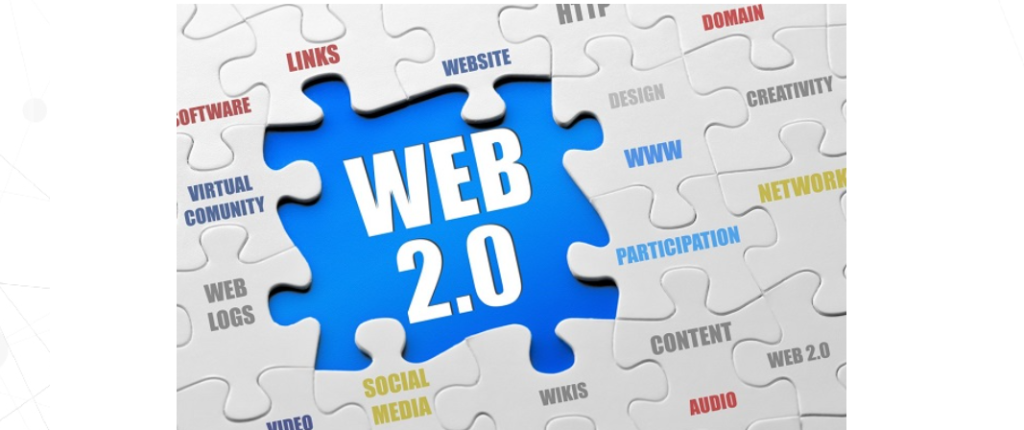 14- Link reclamation (how to increase backlinks for free – Strong technique)
This method helps you find pages that mention your brand but do not have backlinks to the web. The way to search is quite simple, according to the structure: site: your brand name.
15- Sponsored Link building (how to increase backlinks for free – Strong technique)
If you are not eligible for guest posting, you can apply Sponsored Link building to earn backlinks to your website. However, it should be noted that this method should only be used when building brand anchor text.
16- 301 Redirect (how to increase backlinks for free – Strong technique)
Code 301 redirects can bring backlinks and links to new pages. You need to find expired domains in the same industry as you and write existing and related articles on this domain on your website. Next, you use the 301 redirects of the posts on this page to your own.
Note that you need to move articles with lots of backlinks and good traffic.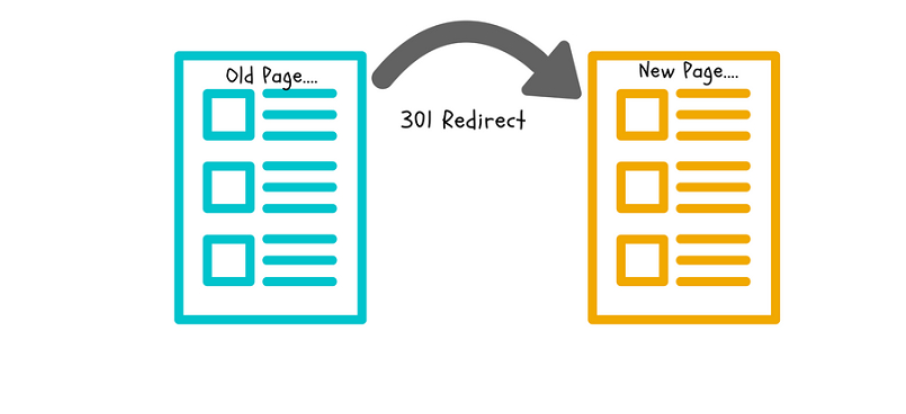 17- Social bookmarking site
Many websites on Google allow you to share web links through them. For example, linkhay.com or reddit.com, and diigo.com. Taking advantage of them helps increase backlinks effectively.
18- Write user feedback
If someone has purchased or used a service or product, you can go to them to ask for feedback on their page and to link back to your page in that review.
Here are 10+ ways to learn How to Increase Backlinks for Free. Try them!
✅See also: How to Drive Traffic to Your Website: Learn the 33 Free Methods